▶︎ SHOP HASSLE FREE: 60-DAY MONEY BACK GUARANTEE! ◀︎

DELIVERY DESTINATION
You are currently in the 대한민국 store and your orders will be billed in KRW ₩. To ship your items to a different location, please select from the list below. Item availability, prices and delivery information will be updated in line with your new shipping destination.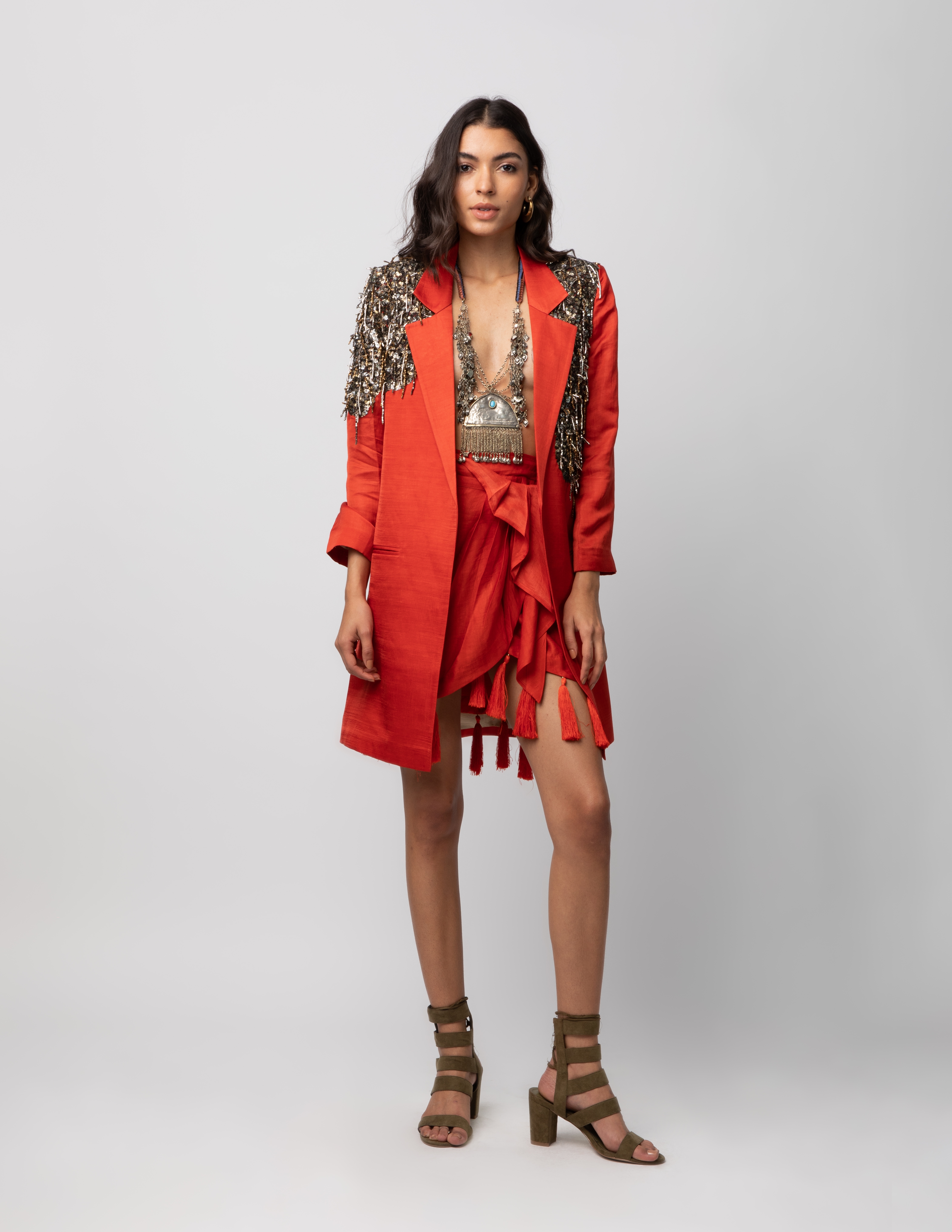 Rara Avis
The Constellation Blazer
₩727,592.03
Import duties included
Our Constellation blazer comes with Intricately hand beaded embroidery & padded shoulders. Vermillion, Linen satin, Lined with cotton.
Shop with confidence
Free International Shipping (orders over $125)

International duties and taxes included

60-day money back guarantee